Antisemitism in the Police Force: Condoned or Condemned? Commentary by Olivier Melnick
https://freebeacon.com/latest-news/cleveland-officer-of-the-year-under-investigation-for-anti-semitic-pro-hitler-tweets/
"Cleveland's 2019 police officer of the year is under investigation for a series of anti-Semitic social media posts that include praise for Adolf Hitler and the Hamas terrorist organization."
Come Lord, come.
The irrational hatred of the physical descendants of Abraham, Isaac, and Jacob is demonic.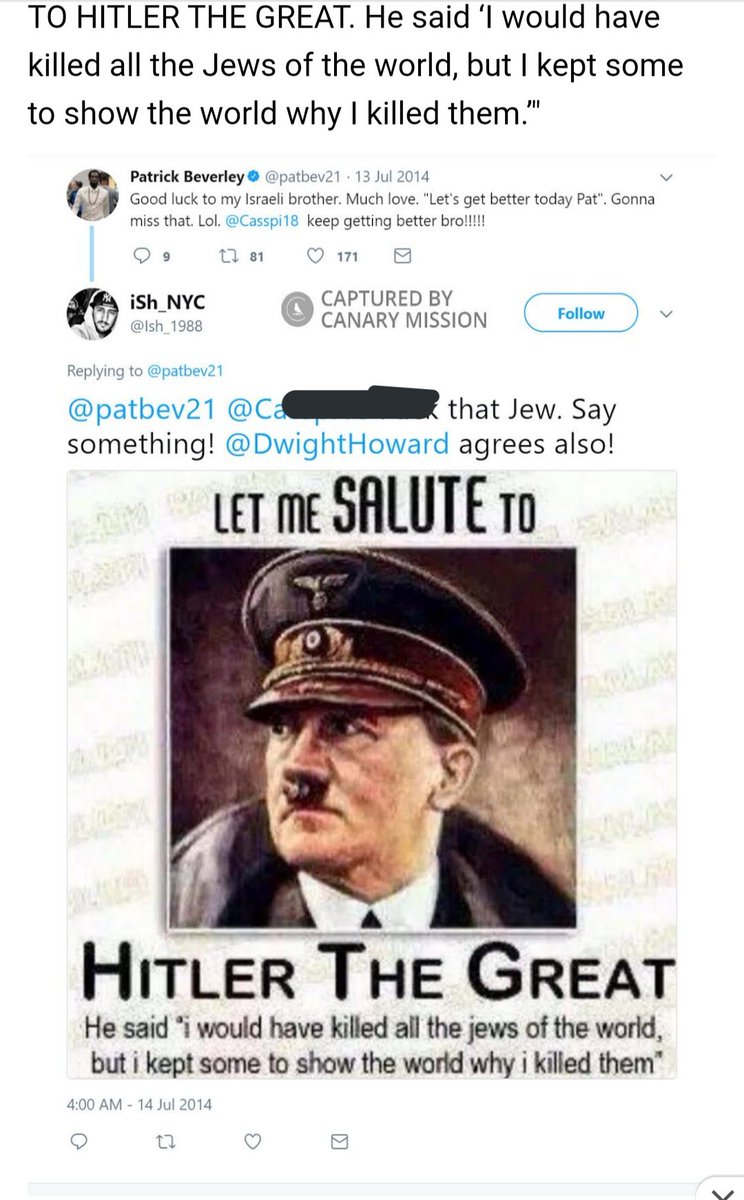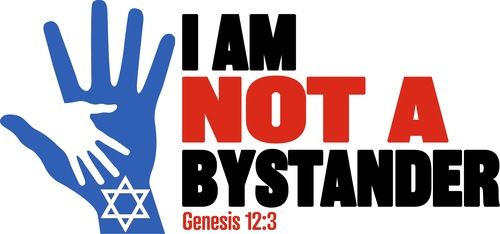 Originally tweeted by ʄıřɛ ٳıٳყ (@soonintheclouds) on June 26, 2022.