A Chinese firm has just bought a North Dakota farm near US Air Force drone base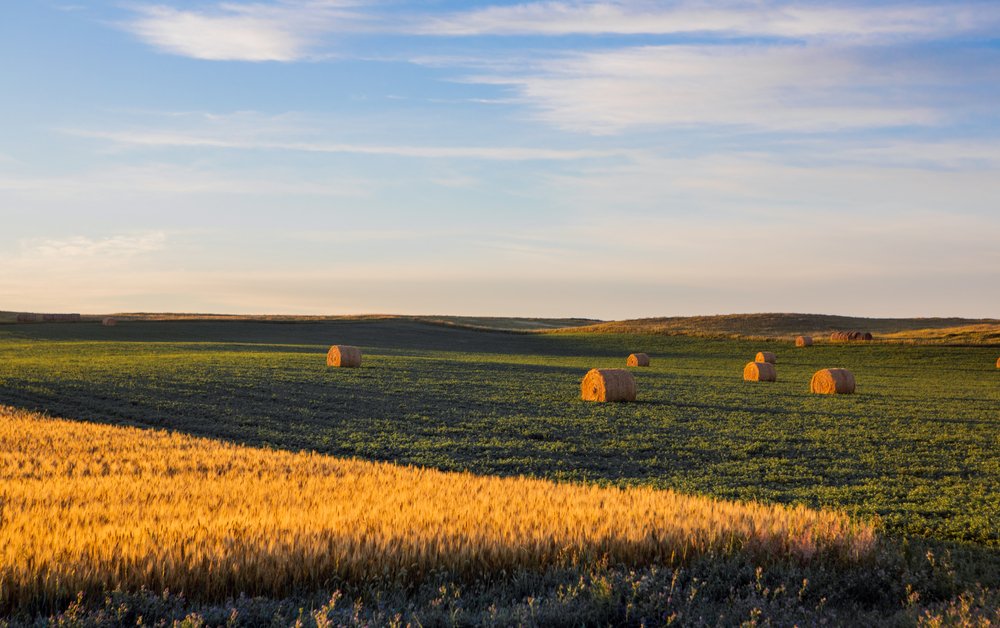 Deep in the heart of Texas, a Chinese wind farm raises eyebrows.
The Trump administration will not block a Chinese-owned company from building a wind farm in Texas near the Air Force's largest pilot training base, a person familiar with the decision told Foreign Policy, allowing a project to move forward that lawmakers fear could be used to spy on American troops, disrupt flight routes, and give Beijing a foothold in the U.S. electrical grid.
https://foreignpolicy.com/2020/06/25/texas-chinese-wind-farm-national-security-espionage-electrical-grid/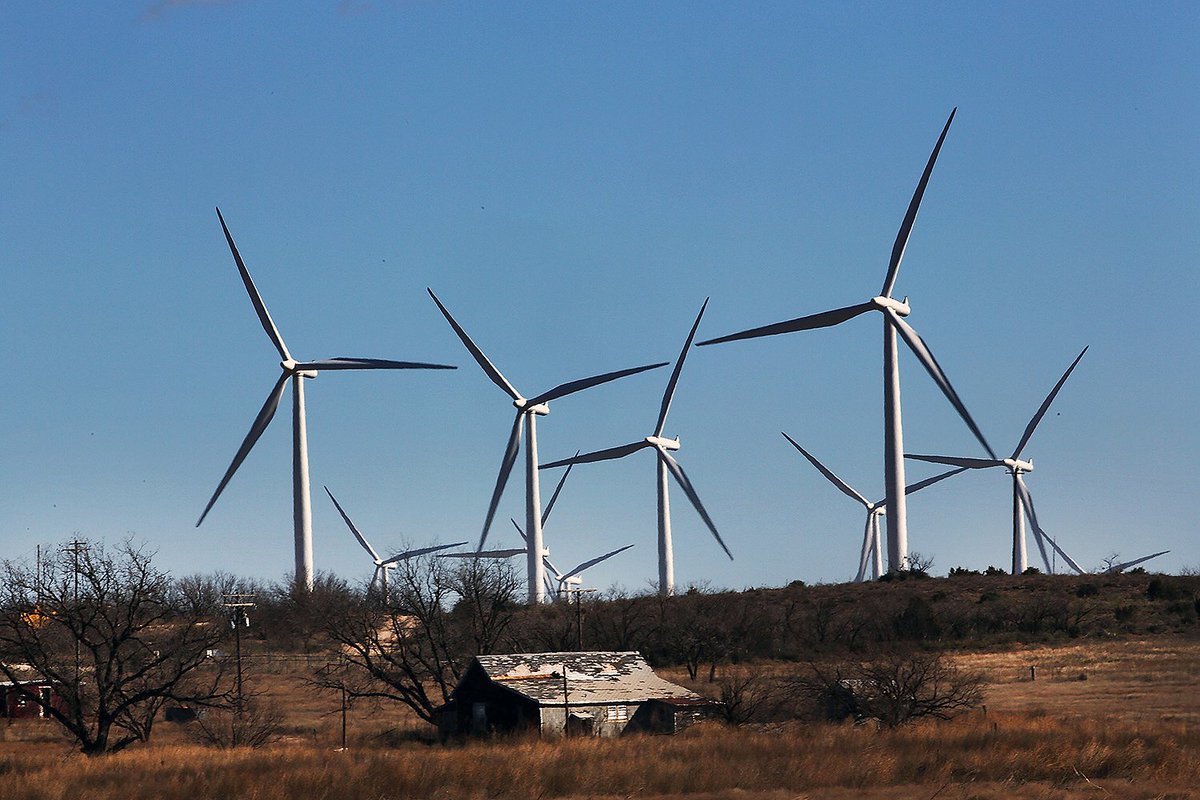 Originally tweeted by ʄıřɛ ٳıٳყ (@soonintheclouds) on July 2, 2022.