Q is not of God for sure. Run away from it. It is a new age movement. It is definitely demonic.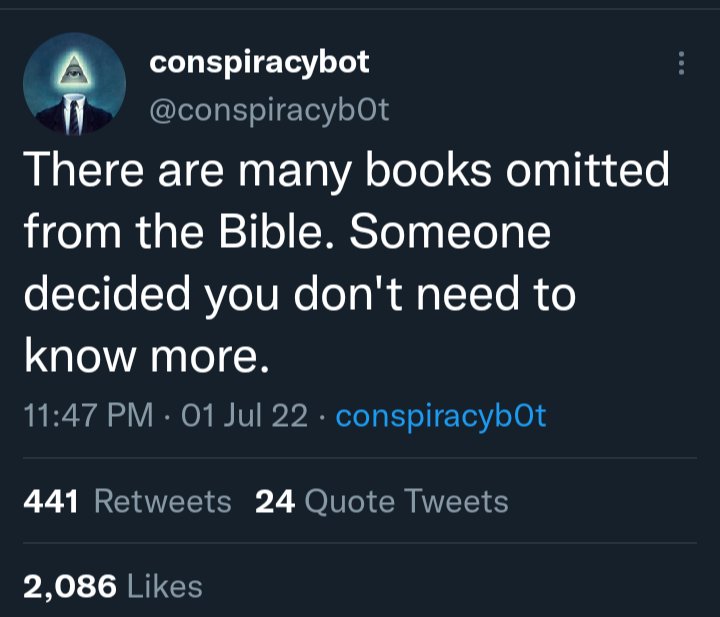 2 Corinthians 4:4
in whose case the god of this world(Satan) has blinded the minds of the unbelieving so that they might not see the light of the gospel of the glory of Christ, who is the image of God.
Just like in the garden he removes and adds to God's word. He still pushes the same ole lie, we can be like God. And He still attacks the character of God.
Originally tweeted by ʄıřɛ ٳıٳყ (@soonintheclouds) on July 2, 2022.